Total Customer Dedication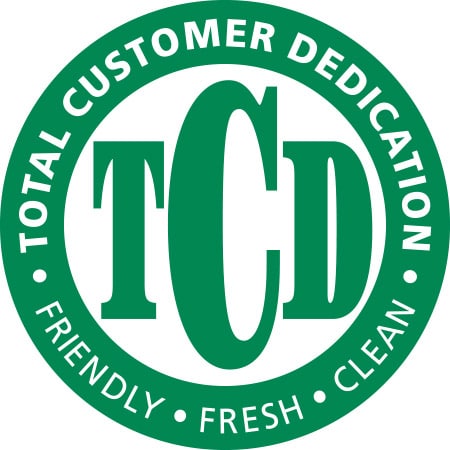 Dedicated to creating a memorable customer experience.
At QuickChek, "Total Customer Dedication" is more than a phrase—it's a commitment to providing a great customer experience in all of our stores. Our friendly, passionate Team Members strive every day to create a safe, welcoming environment by maintaining a clean store, keeping food and drinks in stock, and having a caring, can-do attitude. We're not just serving our customers—we're serving our friends, our neighbors and our families, and we want you to feel right at home. That's what Total Customer Dedication is all about. Stop by your local store to see for yourself!